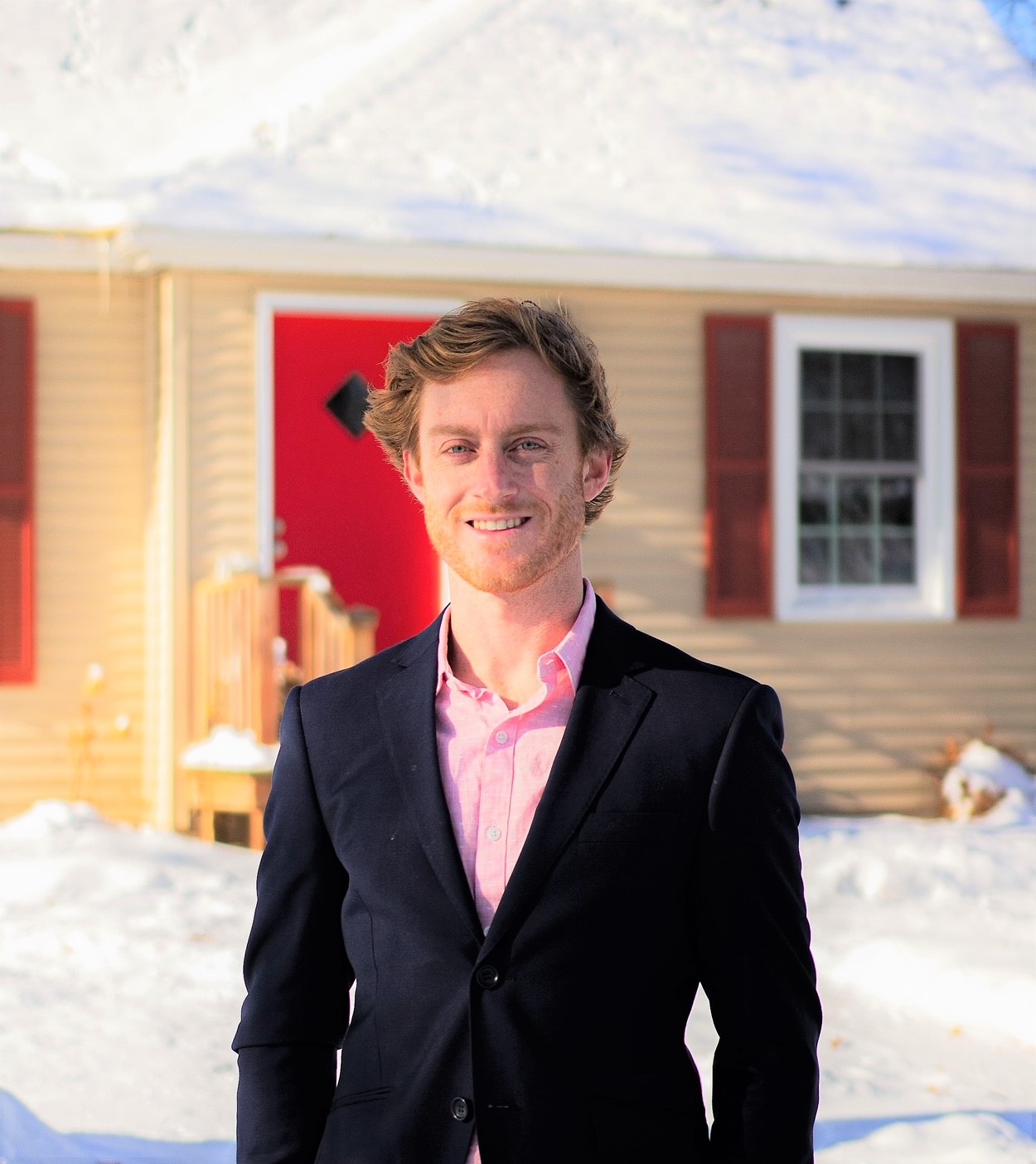 Cory specializes in helping Real Estate Investors find their next investment property. Whether you're a new or seasoned Real Estate Investor, Cory's your agent! He not only can help you find your next property, but also help you manage your rental portfolio through www.RPMViking.com. Cory also enjoys helping family and friends find their dream home. So even if you're not an investor, Cory would love to help you through you're your home selling and/or buying journey. He was born and raised in the NW Suburbs. (Maple Grove, Osseo, Plymouth area) Currently lives in Saint Louis Park and works in Hopkins. Home now feels like the whole west metro area. However he will help clients all over the Twin Cities!
His excitement for Real Estate came while living in San Diego, CA. He became marveled by the housing market. (from rental to home prices) When he decided to move back to Minnesota to be closer to family and friends, he began his career in Real Estate in the market he's most familiar with, the Twin Cities. His personal goals have been to own a handful of his own rental properties and to help educate others on the benefits of owning real estate.
If his free time you can either find Cory at the gym, training for half marathons, or walking his dog Sunny around the City of Lakes. They love to be outside together and exploring new areas in the cities. This isn't only a wonderful reason to get outside with Man's Best Friend, but it allows Cory to experience all the different neighborhoods around MSP. There's a good chance Cory and Sunny have already walked past your future home!
---