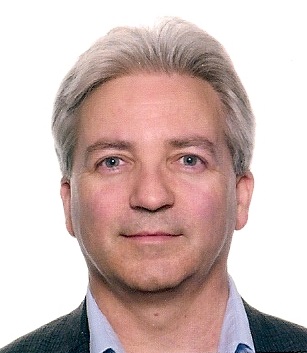 Jim loves working with people to successfully buy or sell property. He has 31 years of experience with a large multi-national company in St. Paul, including 18 years of contract management experience. In his first two years in real estate, he exceeded $1.2 and $3.8 million in sales respectively and has experience in both residential and commercial real estate transactions.
Jim has been personally investing in real estate since 2010, with 14 townhome/twin home properties in Woodbury and a mixed commercial/residential property in St. Paul. He is also an experienced property manager, including finding and qualifying tenants, lease agreements, rent collection and maintaining properties.
A Woodbury resident since 2008, Jim enjoys golf in the summer months and curling during the winter, and spending time with wife Xiaoyan and daughter Amy. Xiaoyan provides outstanding staging services for both rental properties and properties for sale.
---