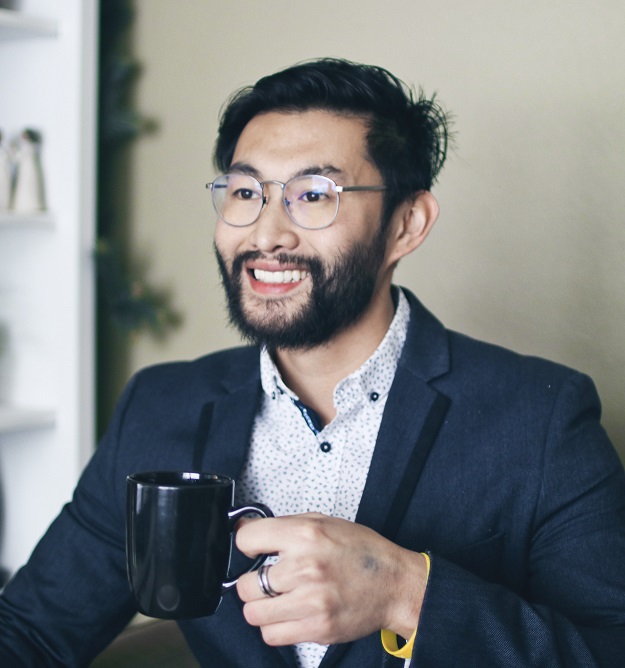 Purchasing and selling properties is often a significant life event for many. It may seem daunting and complex to those unaccustomed to real estate transactions. But there is certainly no need to endeavor alone!
With an educational background from the University of Minnesota in environmental science and philosophy and several years of experience in the public water sector as a construction inspector, I have developed strong project management, problem-solving, contract writing, and communication skills.
As your personal, resourceful, and professional licensed agent, I intend to educate you on each step of the process, guide you through all your options, provide negotiation and marketing skills, and ensure the smoothest transaction possible so that, together, we shall be successful in attaining your real estate goals!
Born and raised in the Twin Cities, I enjoy staying active and outdoors. You will often find me kayaking, hiking, camping, and volunteering with Habitat for Humanity in my spare time. I also enjoy traveling to meet new people and experience new cultures and food. But even after my travels, I am still happy to call Minnesota home.
Thank you for taking the time to read a little about myself. I look forward to meeting you and hearing about your needs and interests!
---