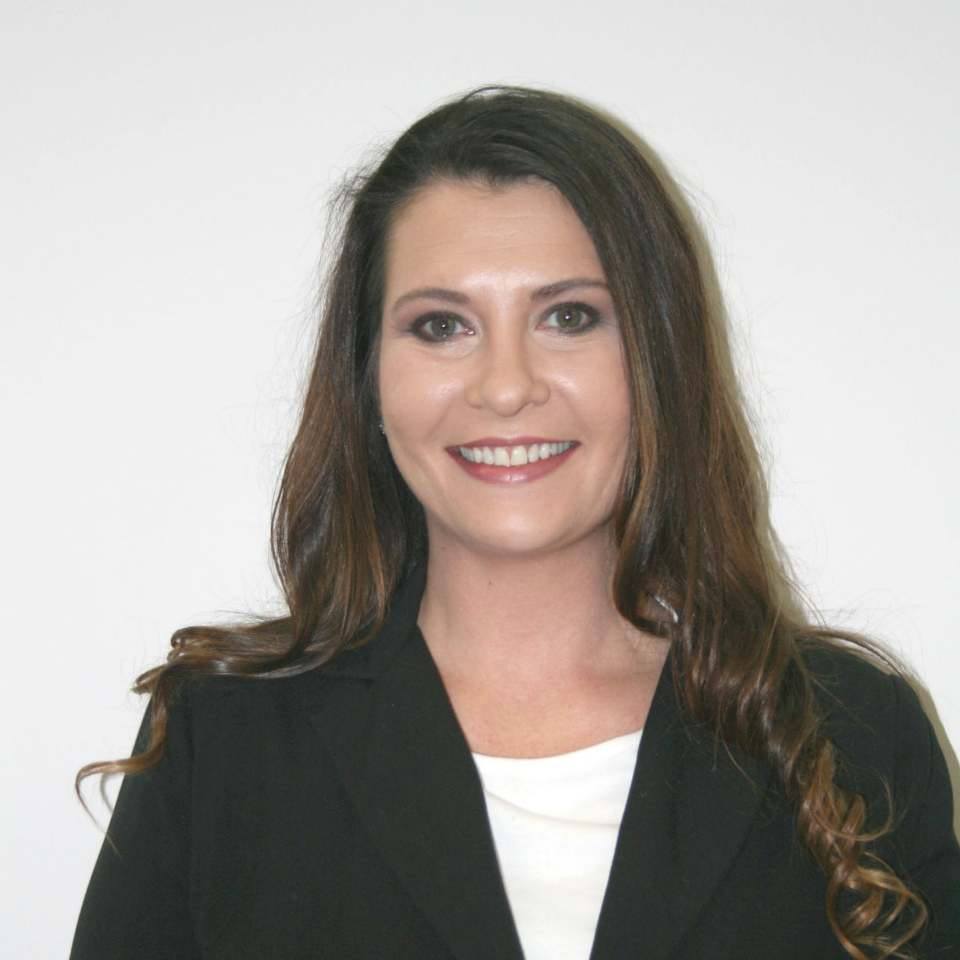 Katherine (Kate) has worked in the customer service industry for nearly 25 years, from being a restaurant hostess to an inside sales rep at an industrial supply company. She loves working with people, developing relationships, and making new and sometimes life-long friends.
About two years ago, Kate decided to start a new chapter and transitioned into real estate because she wanted to be around more for her family. Her husband owns and runs a construction company—designing and building custom homes for the last 20 years.
Her teenage son keeps them very busy with his many sports and activities. In their spare time, Kate and her family love to go salmon fishing on Lake Michigan and spend as much time as they can with friends and family on the water.
Kate is licensed in Wisconsin.
---