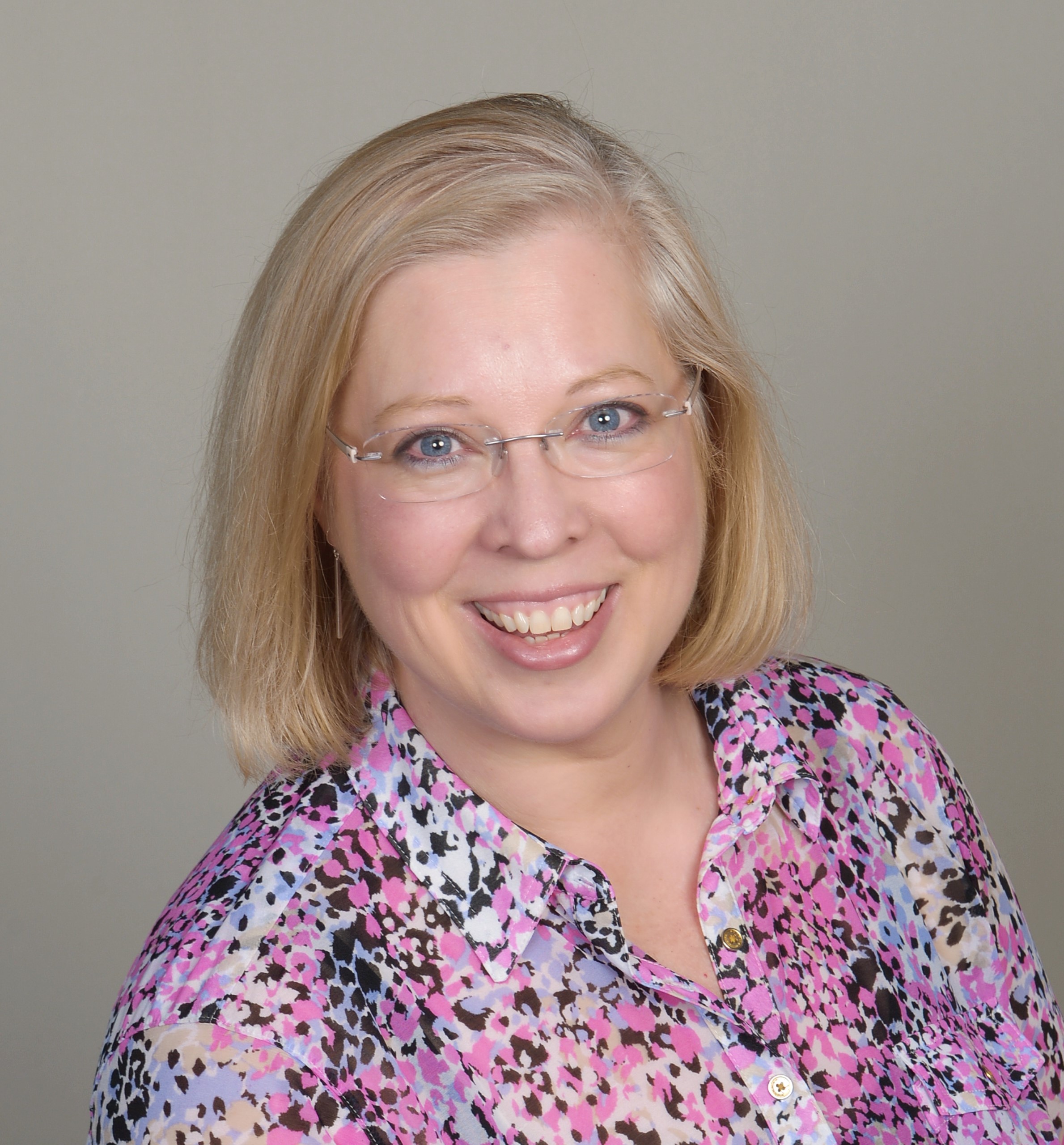 Grateful.  One word that describes how I feel providing professional guidance on a product that shelters people, builds fortunes, and defines and strengthens communities.  I truly enjoy helping others reach their real estate goals – whether that is downsizing, moving up, or buying an investment property.   My favorite thing is to help first time buyers understand the process and see their excitement and sense of accomplishment at closing.  (And I'm a geek, so I also love the paperwork!)
My experiences of working with people from a wide range of cultures, in a number of industries, has prepared me well to be your best advocate.  Since graduating from the University of MN with a degree in Chemistry, I've had many experiences – from working as a project manager at an environmental testing company, to teaching math and science in Botswana through the Peace Corps, to writing mainframe programs for a large retail company, to running a cyber café in Angola after learning enough Portuguese to do so successfully, to working as the security office manager at the US Embassy in Angola, to chairing the Parent Teacher Organization at my boys' elementary school, to managing my own online retail business.  I grew up on a farm in central Minnesota and still enjoy making things – everything from baking, canning, and sewing, to making crafty home décor items out of old pallets.
Please know that if you choose me as your realtor I will be by your side throughout the entire transaction – ready to answer your questions, show you your options, keep the lines of communication open between the many people involved in getting to closing, and treat your transaction as carefully as if it is my own.
Licensed in Minnesota and Wisconsin.
---
http://marathon-realty.com/wp-content/uploads/2019/04/P10B.jpg