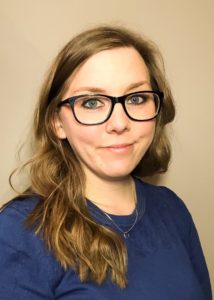 Whether you are a first-time home buyer, an out-of-state buyer, a seasoned investor, seller or renter, Nicole will excel at educating you on the process and navigating you to the best home for you and your family. She will work tirelessly (and with a smile!) to accomplish your real estate goals.
In her own life, home is very much where the heart is and she understands the importance of finding somewhere special and making the whole process as enjoyable as possible. She tries to put herself in the shoes of her clients, keeping her clients fully informed at every stage, and avoiding issues which can make buying and selling stressful.
Nicole has lived in the Albertville/Otsego area for the last 8+ years with her husband, three sons, and two dogs. Prior to moving to the Northwest Metro, Nicole spent many years living in the Richfield/Minneapolis area, and considers herself to also be knowledgeable in each of those markets.
When she isn't helping her clients achieve their real estate dreams, she enjoys spending time with her family and friends, and checking out new restaurants and stores in the STMA area and the surrounding communities.
Regardless of whether you are buying, selling, investing or renting, Nicole will be there by your side, every step of the way, to help you achieve all of your real estate dreams.
---