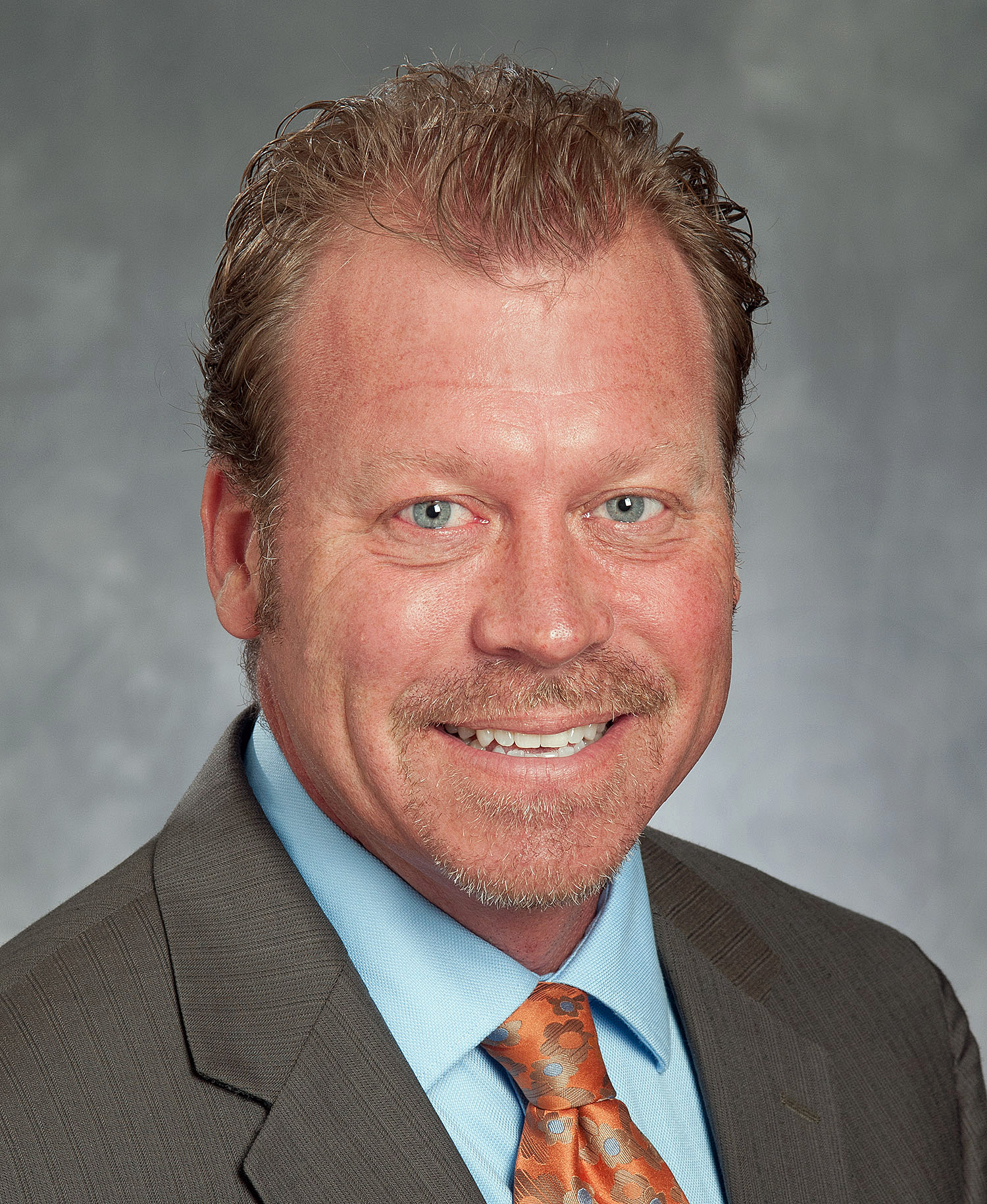 ​Scott Zimmer's career experience is exactly what you need to sell or buy a home. He comes from a family with strong construction and investment property experience. He put himself through architecture school building custom homes and wisely purchasing, rehabilitating, and selling fatigued properties. This base of knowledge is the foundation that makes purchasing or selling a home with Scott, a real deal-maker. He has worked in commercial and residential construction, remodeling, sales and purchases. Scott has overseen multi-million dollar acquisitions and knows how to work with executives, general and sub-contractors, real estate agents, and financiers. His extensive network of professionals gives his clients an edge when buying or selling a property.
If you want someone who can understand the value in a property that you have scouted out or who can guide you through selling your home and knowing where and to whom to market the property, then Scott is the trusted professional you want by your side. He is a no-nonsense, sincere, honest agent who is an excellent listener.
Outside of his passion in real estate, Scott enjoys globe-trotting, volunteering on medical missions, biking and dabbling in photography.
---