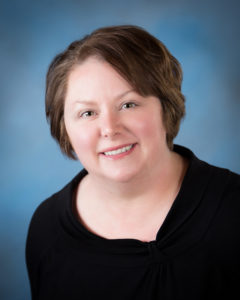 Tracy's talents are bringing together people with just the right property and ensuring that her clients feel more like family and are comfortable and knowledgeable throughout the entire process. Tracy's enthusiasm and passion for real estate starts at the beginning by building a one-on-one relationship with all her clients. She guides her clients through the process as they work together side by side from beginning to post-close. She takes a low-key, personable approach with all her clients but can be a tough negotiator and a "mama bear" when she needs to be. Don't be surprised to see her up on a ladder painting or helping out as needed.
Prior to real estate, Tracy worked in a corporate setting as an IT Project Manager where her talents and skills juggling people, multiple deadlines, attention to detail, and non-traditional hours have come in very handy for real estate!
She has lived in the Lake Nokomis neighborhood for the last 17+ years with her family and 3 crazy black labs that her family has rescued. The last being a failed foster dog ? She volunteers with several local organizations including Open Arms of Minnesota, Nokomis East Neighborhood Association, and Girl Scouts of USA. In her free time (hee hee) she loves to garden, walk the dogs and family, read, bike the lakes, all things Harry Potter, and spending time with the family.
---